Valvetech has an extensive product range of industrial valves and is the sole distributor and owner of the Valvetech Brand of valves.
Servicing sectors such as energy, mining, chemical, water, oil and gas, Valvetech's multi-generational history has distinguished itself as the go-to supplier for just-in-time and long-term infrastructure projects in South Africa.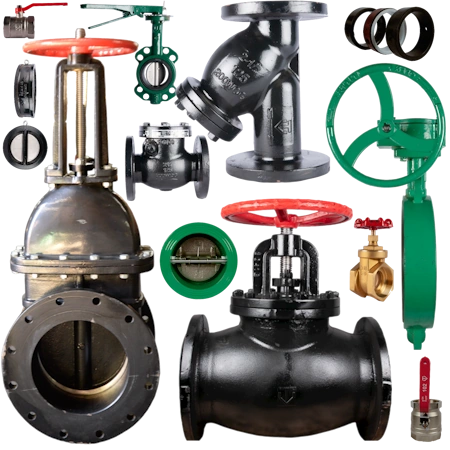 What You Need, When You Need It
Having a wide range of products and secure warehousing space to hold ample stock, Valvetech continues to meet the demands of an adaptive environment. Valvetech's in-house drilling capability enables fast turnaround on all Table D, 10, 16 and ASA150 requirements, and with additional storage available, customers purchases can be reserved and paid for in advance to help manage cash flows and fluctuating exchange rates.